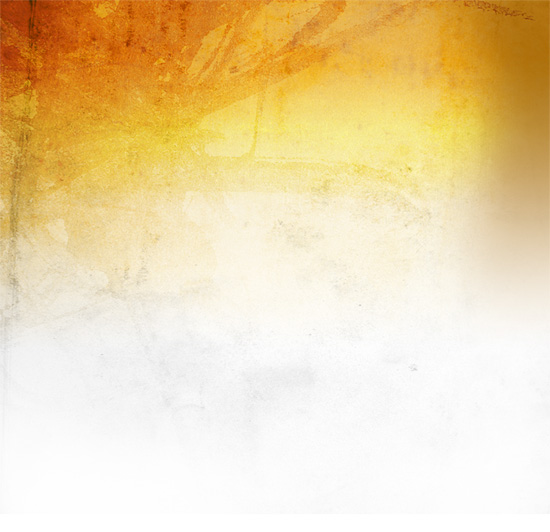 Please note that there won't be any services in Church until after the 2nd December because of the new Virus Lockdown announcement. See below for links to Services online, and any further news.
Funerals are still being able to be held in the church with no more than 30 people attending.
IT IS IMPORTANT YOU DO THIS PLEASE: If you wish to attend ANY services in the future within your church building please contact your stewards to book a seat.
Those attending worship at Dawlish Methodist Church should contact Christian Canning to let him know . His number is 07712 424557
29th Nov Advent 1 6th Dec Advent 2 - Restrictions permitting
Bishopsteignton No meeting Hurlow
Dawlish No meeting No meeting
Shaldon No meeting Rose
Teignmouth No meeting Weir
ZOOM Wibberley Fry